We Know Real Estate.
Request our complete guides, free! You'll receive top down picture of nearly everything you need to consider as a real estate buyer or seller in any market. Get more informed by requesting our guides below!
Learn more about
Top 10 things you need to know before selling your home, including tips for low cost improvements for a better selling price
Discover how you know when it is right to make that repair, and knowing when and how to invest in your house
A complete step by step breakdown of real world facts VS real estate reality TV shows, comparing and contrasting the differences
The Seven Steps to Owning a Home, and how to maximize the success of your transaction every step of the way
Download the guides below or
ask a question and we'll answer promptly!
Contact Our Team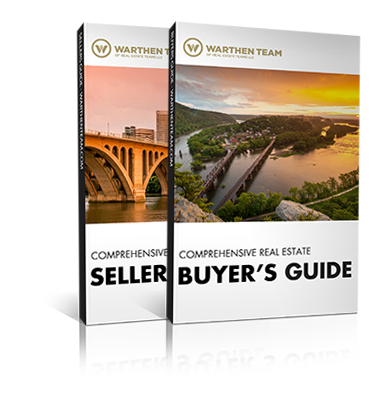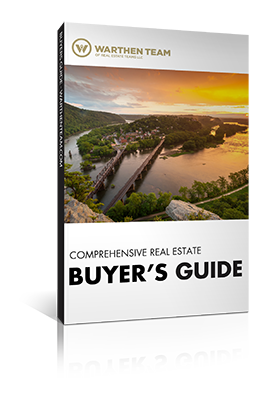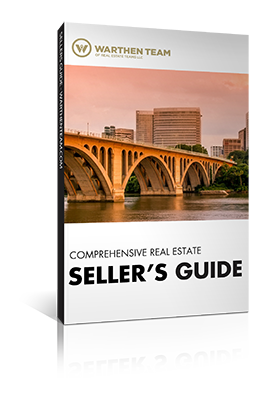 SEE WHAT OTHERS ARE SAYING
First Time Selling a Home
"Paul and Ashley were absolutely incredible when selling my house. I dont even know where to begin! I was a bit of a problem child with the house, missing deadlines, not being able to get it ready to sell on time, and the whole time they were there with smiles helping with the process and giving great advice on the dealings of the housing market, and when I ran into problems in construction, they were able to point me in the right direction of some great contractors that did an awesome job as well. The price they chose to sell the house at was well beyond what I thought Id get, and the price we finally got for the property was above that price! They held my hand the whole way, responding incredibly quick to any inquiries I had or issues that came up. Since this was my first time selling a house, I thought it was going to be a bit of a nightmare. But with their help, expertise with the market and the type of area they were working in, I walked away very happy! I would recommend this happy couple to anyone, and I always do. I promise, you wont go wrong with Paul and Ashley!"
Vacation Home Harpers Ferry, WV
"I found Paul and Ashley on Zillow based on their reviews, and I'm so glad I contacted them. They were responsive within 24 hours and showed us homes immediately. We lived in another state so their local knowledge was very helpful. We ended up dealing with an extremely difficult seller so Paul and Ashley really had their work cut out for them getting the sale. They had tons of local recommendations for contractors, electricians and plumbers to help us once we closed. I will definitely recommend them in the future to anyone looking! Couldn't find a nicer, more professional team."
Michael Cottet & Elizabeth Burton
Loading...